Why Us
At Moon's Crib we believe in innovation, giving you the luxury of comfort and longevity, with decor and fabrics made out of long lasting high quality materials, never used on animals! Because we believe in making the world a more healthy, cleaner, and cooler place to live in!
set the mood with warm hues & White Lights
Add scale and drama to any space with our contemporary, modern, and mid-century pieces.
Shop table lighting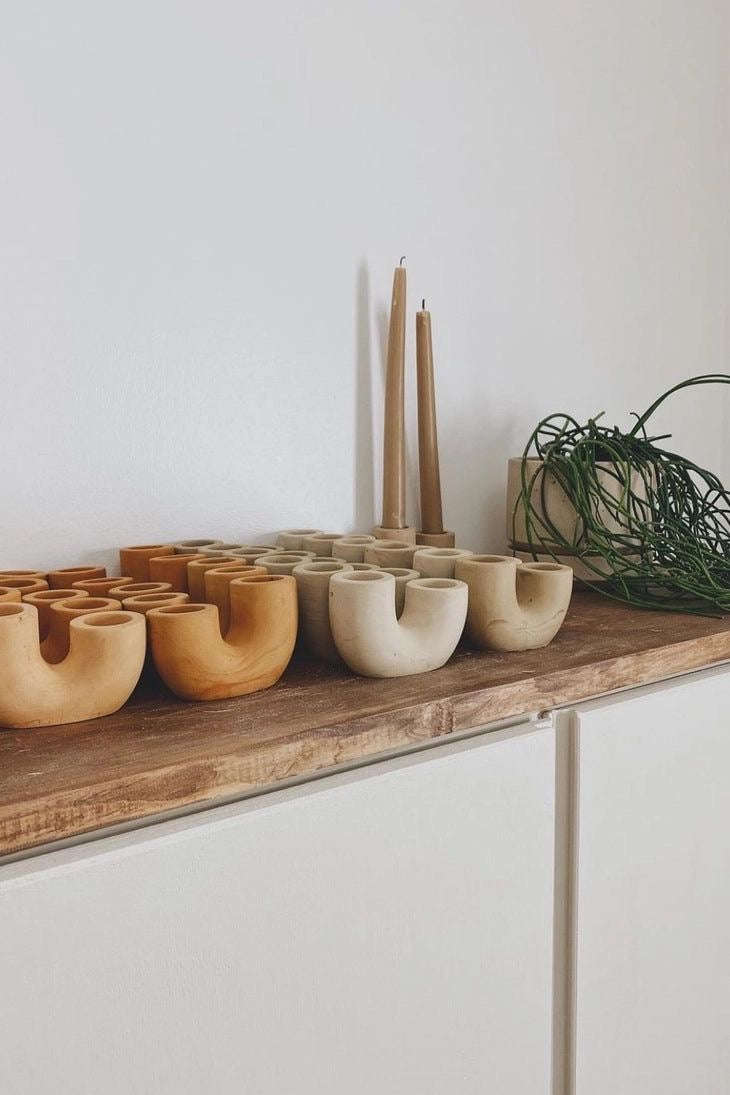 Light & Natural ceramics
Make the most of your space with carefully crafted ceramics made from Mother Earth herself.
shop candle holders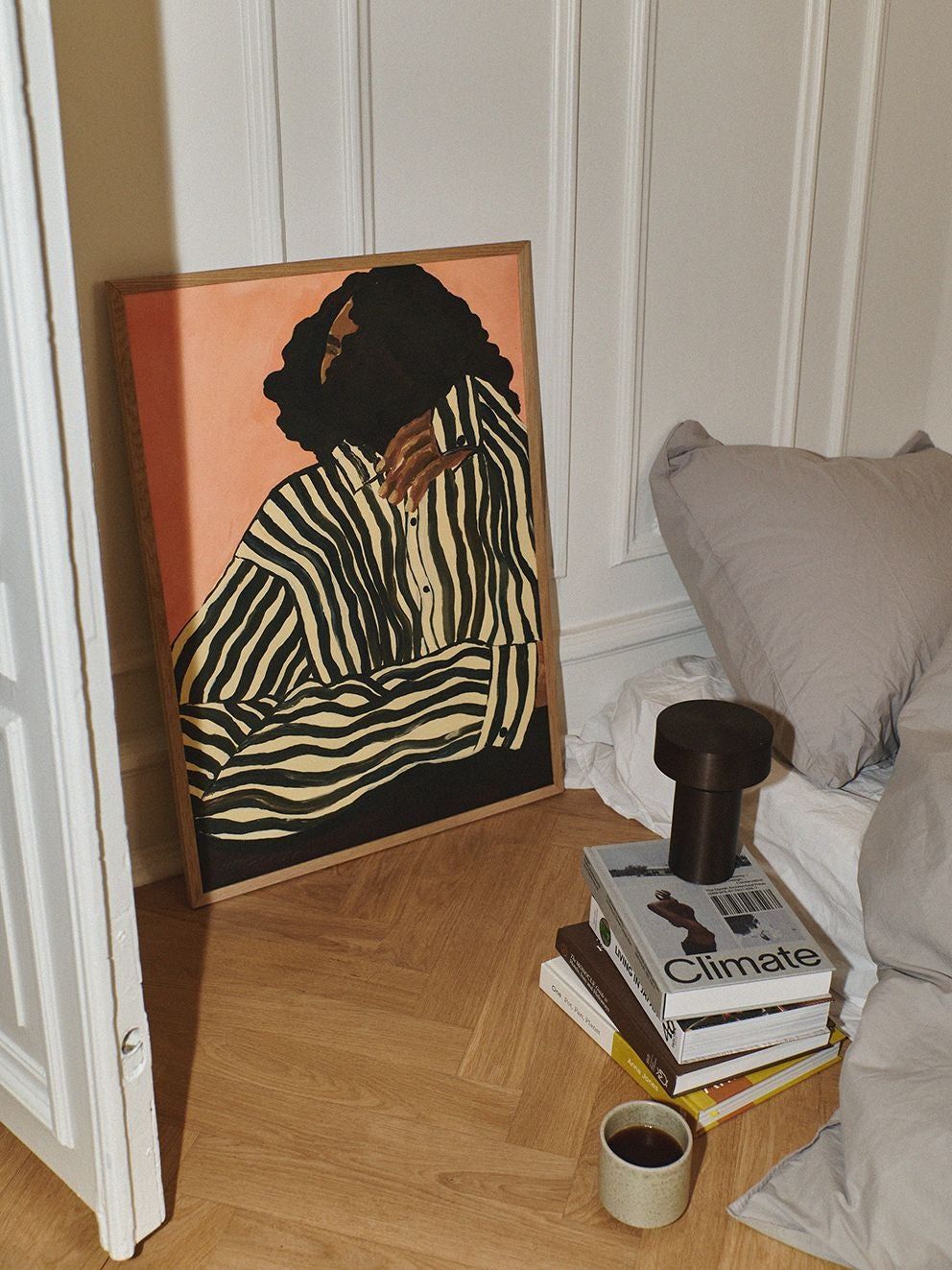 Make art in the bedroom
Set the tone for the room with spectacular prints that'll turn any room in your home, into a work of art
Shop wall prints